With the expansion of technology, smartphones have now become a gadget that can easily be afforded by a mass of population and are no longer an item of envy. While the budget spectrum varies greatly and smartphones are available at prices above 50 grand as well, you can now go in for a phone that won't cost more than 15,000 and yet give stunning features and functions that will surely meet your requirements. You can search for a list of top performing and budget friendly phone with shopclues coupons to avail them at great prices.
Check out the best-selling phones in the market at the moment that will fit a budget of 15,000:
Lenovo K4 Note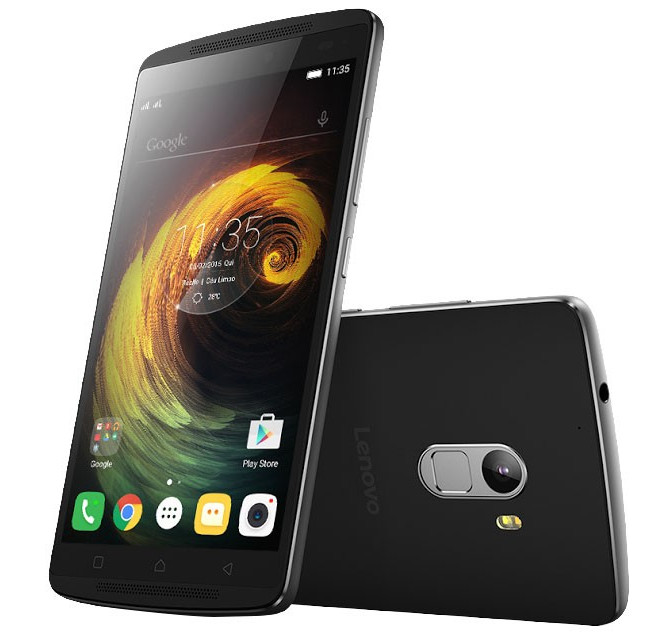 Lenovo surely has given some stunning phones over the course of the year- the K3 Note followed by the K4 Note which too has met with tremendous success. The K4 Note is one of the bestselling phones in this category giving you a beautiful 5.5 inch Full HD Display with Gorilla Glass Protection that surely makes working on the phone seem easy, convenient and extremely enjoyable. The phone has powerful internals thanks to an Octa Core 1.3GHz Processor and a 3GB RAM for multitasking that seems like a breeze. The phone has 16GB internal memory expandable up to 128GB giving you ample space to carry your movies, videos and variety of files wherever you go. With a finger print sensor, VR bundle and Dual Sim support, you surely cannot complain in terms of features on offer. Thanks to its 13MP primary camera and its 5MP secondary camera, you can take stunning photographs every time no matter where you go. Stay connected always with its 3300 mAh battery backup making it one of the most cost efficient phones in the market.
Samsung Galaxy On7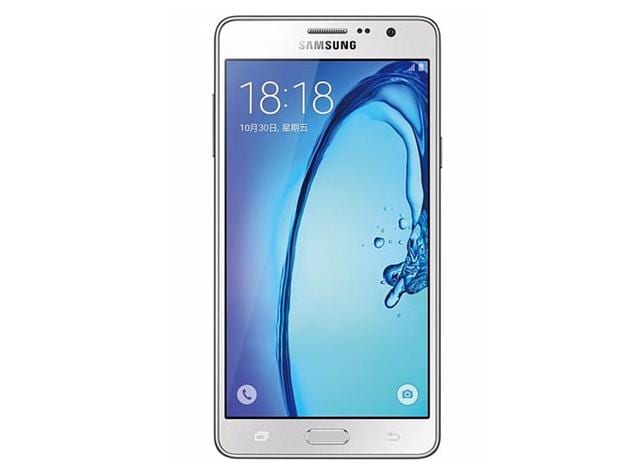 The Samsung Galaxy On7 is yet another stunner of a phone that gives you every feature you dream to own in high end phones. The phone has a 5.5 inch HD screen with bright and sharp color reproduction. It runs on a Quad Core 1.2GHz Processor along with a 1.5GB RAM for performance that is unquestionable. It has 8GB internal storage which can be expanded further to 128GB allowing you to easy carry data. The phone supports a 13MP primary shooter as well as a 5MP secondary shooter that gives photographic output even in the dullest of scenarios. The phone has a 3000 mAh battery backup that gives up to 21 hours talk time without you having to run to a socket to charge your phone every now and then.  You can find great prices on the phone with ebay coupons to make your purchase all the more valuable.
Xiaomi Mi4
Xiaomi is rightly called the Apple of China and the company has offered some astonishing handsets in a price range that will leave you stunned. The Mi4 is one such example where you get a ton of features without having to go heavy on the budget. The phone offers a 5 inch Full HD display that surely is interactive and intuitive in responsiveness. The phone runs on a Quad Core 2.5GHz Processor along with 3GB RAM for lag free performance and speed. With a 13MP primary shooter along with an 8MP secondary shooter, you can be rest assured of getting excellent photographic results even in the dimmest of lights. It supports 16GB internal memory which cannot be expanded further. Thanks to its 3080 mAh battery, you no longer have to fret about running out of charge anytime soon.
Asus Zenfone 2 Laser
The Asus Zenfone 2 Laser is yet another beautiful phone for the price range. With the Zenfone 2 Laser, you get to enjoy a 5.5 inch Full HD Display with Gorilla Glass protection. Thanks to its 1.5GHz Octa Core Processor and a 3GB RAM, you can be rest assured of quick and prompt performance. Take beautiful and breathe taking photographs with its 13MP Primary camera along with a 5MP secondary camera with Dual Color LED flash to give even the dullest moments a burst of light. The phone supports 16GB Internal memory which can be expanded up to 128GB for you to carry your data wherever you go. You surely get your money's worth with a 3000 mAh battery, ensuring you are always covered and get the best output.
Be sure to invest in these stunningly designed phones that give so much in terms of performance at a price that can easily be afforded.