LAW STUDENTS of the University of Mumbai may heave a sigh of relief as the university has said it is confident of assessing their answer sheets by Thursday. "A very small portion of the law papers are yet to be assessed. We will be able to finish the assessment by Wednesday, or latest by Thursday," said Vinayak Dalvi, a government-appointed officer on special duty responsible for the results. With assessments complete, results could be expected by the weekend.
Dalvi said that certain new strategies have been employed with the help of Rashmi Oza, university dean for Law, and N M Rajadhyaksha, principal of New Law College, Matunga. While Dalvi refused to divulge details of the strategies, university officials told The Indian Express that many teachers had not been tagged for assessment in the new system. They were, therefore, exempt from assessment duty. However, eligible teachers have now been identified and tagged.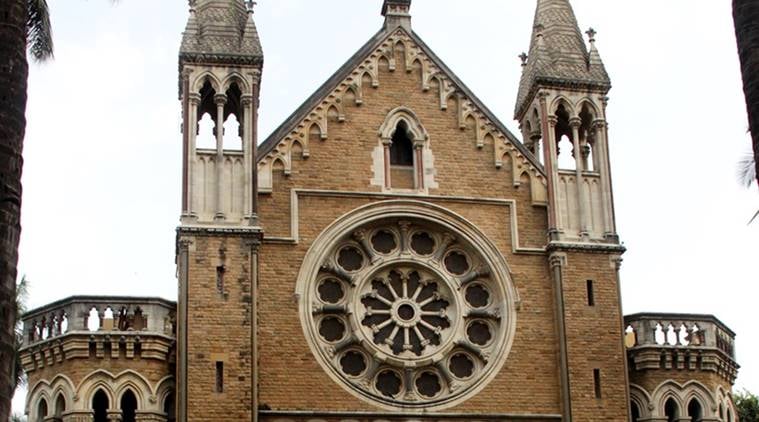 Around one lakh law students took their final year exams in April and May and are awaiting results. Some have not been able to apply for Masters or have lost their chance to join foreign universities or jobs this year. Three such students have filed a writ petition in the High Court against the university, over negligence and failure to perform duties. They have sought the declaration of results at the earliest or a monetary compensation of Rs 10 lakh. The university, is however, positive that results will be declared within a week.
The status of Commerce results remains unclear. Of the around 1.4 lakh answersheets that are yet to be corrected, a majority is from the Commerce stream. The problem for commerce, according to officials, is that the ratio of assessors and number of students is skewed. Moreover, several teachers were not tagged and some professional chartered accountants could not turn up for assessment duties. Devanand Shinde, acting Vice Chancellor of MU, said taxation papers were not assessed as CAs were busy with taxation work. "This has been ironed out. We are moving ahead now," he said.