Contrary to the assumption that the first-ever first come, first served (FCFS) online admissions would largely be for seats in lesser-known colleges as most top colleges would have already completed their admissions, the vacancy list released by the Centralised Admission Committee on Saturday evening threw up some surprises. It now appears, those students who had waited until now to confirm their admissions might actually have won a lottery because a sizeable number of the 25,000-odd vacant seats remain at top city colleges.
For example, the college with the highest cut-off marks in the city, Laxmanrao Apte Prashala, has 29 seats vacant, which includes five seats in the aided section and 24 in the unaided section. Fergusson College has 46 vacant seats, which includes just one seat in the Arts faculty. But in Science faculty, it has 22 vacant seats in the aided section and 17 in the unaided section.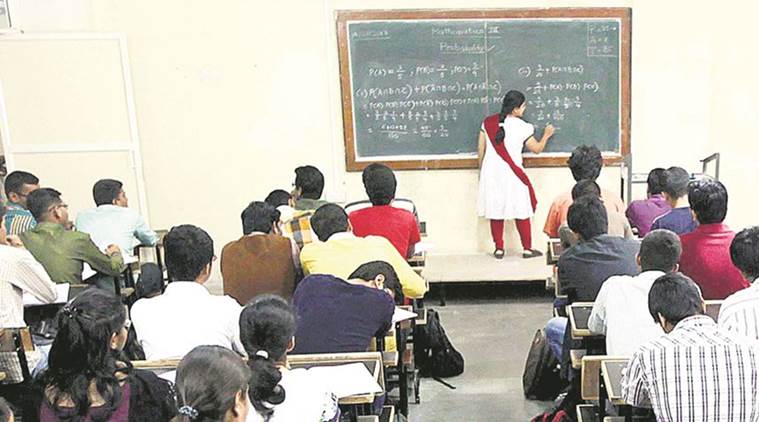 Similarly, at most top colleges, seats are available for the FCFS round — Symbiosis (8), Sir Parshurambhau Jr College (68), S M Choksey (24), BMCC (3) and so on. Asked about the reason for such a large number of seats vacant in top colleges, admission officials say it could be because even high-scoring students cancel their admissions despite receiving admissions in the first college of their choice.
"If students have taken admission in diploma or any other course, they have the option to cancel the admission till the last round, which could be the reason for the vacant seats. In this round, students, who did not get allotment till the last round, did not confirm their admissions or cancelled or rejected admissions are eligible," said Meenakshi Raut, assistant director of education, Pune. Meanwhile, college principals are worried that if students with lesser percentage get admission into top colleges through FCFS round, then the trend would continue next year as well. "This could be a very harmful thing as students will feel they have a better chance at top colleges. Which means, not just vacancy and uncertainty for us but injustice to high scorers," said a principal requesting anonymity.