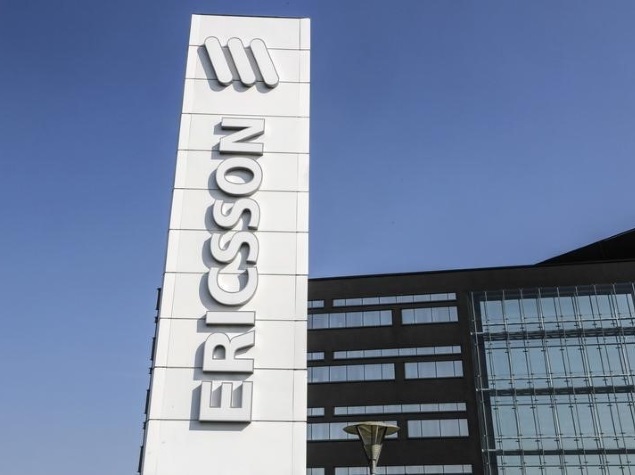 Fair trade regulator Competition Commission of India on Friday ordered a detailed probe against Swedish telecom giant Ericsson, after it 'prima facie' found the company in violation of the competition norms.
The order follows complaints that the practices adopted by Ericsson with regard to royalty rates were discriminatory as well as contrary to FRAND (fair, reasonable, and non-discriminatory) terms, CCI said.
"The royalty rate being charged by Ericsson has no linkage to the functionality of the patented product rather it has linkage to the final price of the manufactured product in which the patent is being used.
"Ericsson seems to be acting contrary to the FRAND terms by imposing royalties linked with the cost of manufacturing product. Charging of two different licence fees per phone for use of the same technology, prima facie, appears to be discriminatory," it said.
CCI said that forcing a party to execute non disclosure agreement and imposing excessive and unfair royalty rates, prima facie, amount to abuse of dominance in violation of the relevant section of the Competition Act.
"… the Commission finds that a prima facie case of contravention of the provisions of section 4 of the Act is made out against the Opposite Parties and it is a fit case to be investigated by the Director General.
"Accordingly, the Commission directs the DG to cause an investigation into the matter and to complete the investigation within a period of 60 days from receipt of this order," CCI said in its order.