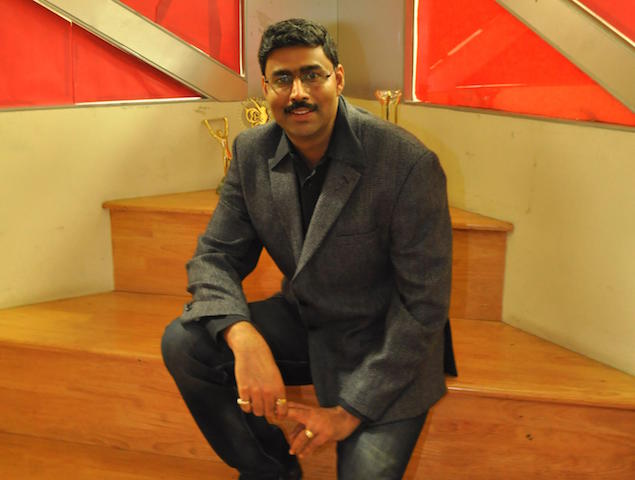 Nazara Technologies, one of India's oldest mobile game companies has announced that erstwhile Reliance Games CEO Manish Agarwal will be joining the company as CEO. Nazara's current CEO and founder, Nitish Mittersain will continue on as MD.
Last week we reported that Agarwal was parting ways with Reliance with Amit Khanduja taking his place. At the time industry sources indicated he would join Nazara Technologies, which is looking to raise between $50 to $100 million in funding, as confirmed by sources in Nazara, as well as other sources in the Indian gaming industry. Additionally, our sources have told us that Agarwal will receive equity in Nazara as a part of the deal.
"As an industry as well as a company, we are at an inflection point today. While on the demand-side, the adoption of smartphones and enhanced connectivity is helping the segment grow at an unprecedented pace, on the supply-side there is tremendous interest in the Indian market from global players, new entrants, content developers and investors. To remain competitive in this market, we need to scale up our operations and increase the management bandwidth, and this is where Manish will play a role. We are certain that his experience of running a large mobile gaming business, expertise of developing world-class games and passion for the mobile game developer ecosystem will help in taking Nazara to new heights," said Mittersain in a prepared statement.
Speaking about his appointment, Agarwal, said in the same prepared statement, "Nazara has been a pioneer in the Indian mobile gaming space. With an in-depth understanding of the gaming ecosystem and a highly talented team, the company is well poised to shift gears and enter a phase of faster growth. I am glad to be a part of Nazara, and together with Nitish will help steer the company and set it on course to becoming a world class mobile gaming company."