NEW DELHI:  After Class 12th result declaration by Central Board of Secondary Education (CBSE), students who have appeared for the 10th class exam are waiting for their result. As of now, the Board has not confirmed any date for class 10 result declaration. After moderation policy row and Delhi High Court's verdict, the Board declared the 12th result within a day or two. As per the trend, the Board usually declares class 10th result few days after the 12th class result.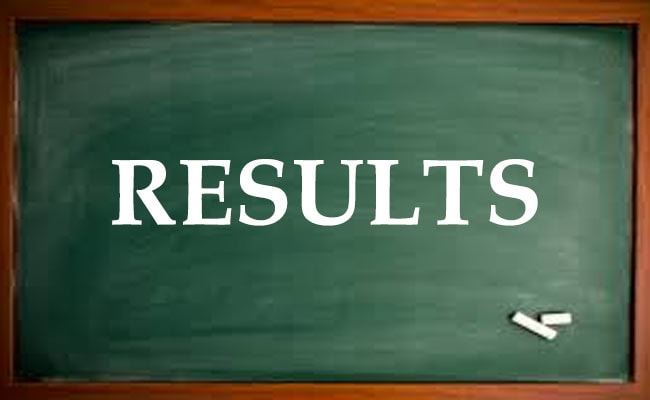 Though, 2 June, is reported as the 'expected' date for the result declaration by certain sections of the media, no official update has been released by the Board yet. Queries have also been coming to NDTV for confirming the 'assumed' result date. Students and parents are suggested to have patience and wait for the Board's announcement.
It is expected that following the class 12th result trend, CBSE may announce the date a day or two prior to result declaration.
Monitor the official website
The Board will make the announcement on the official website cbse.nic.in. The result will be announced at the result hosting web link cbseresults.nic.in. Update will be also be given at results.gov.in and results.nic.in.
Keep login details in hand
Login credentials to access the result portal includes date of birth, roll number, school number and centre code (details can be found in the admit card issued by the Board).
'CBSE students, who are short of a mark or two to pass and are awarded grace marks, have a reason to rejoice as the board has decided not to mention it on the marksheets. The Central Board of Secondary Education (CBSE) had last month decided to mention grace marks on the marksheets besides scrapping the moderation policy,' says a PTI report.
After 'no moderation policy' received huge criticism from students and parents, followed by a PIL, the Board was directed by Delhi High Court not to remove it this year.
Class 12 result which was announced on 28 May, saw a dip in the pass percentage. In addition to this, the result was not well received by many students. Thousands of students in Bhubaneswar zone were taken aback when their results were shown as withheld on the result declaration day. 'The students and their parents gathered outside the board's regional office in Saheed Nagar area holding placards and raising slogans, a day after CBSE declared class 12 results. While some students alleged that their results were withheld without any reason being cited, many others claimed that valuation of answer sheets have been faulty.'