Professionals that provide chemical analysis and testing services, equipment vendors, and the industries that depend on these professionals come together for conferences that bring the latest information and advancements in the field for all like-minded individuals to discuss. Vendors take time to demonstrate the latest equipment advances that can make testing more effective and affordable. Below are four reasons you should consider becoming a sponsor for the next conference.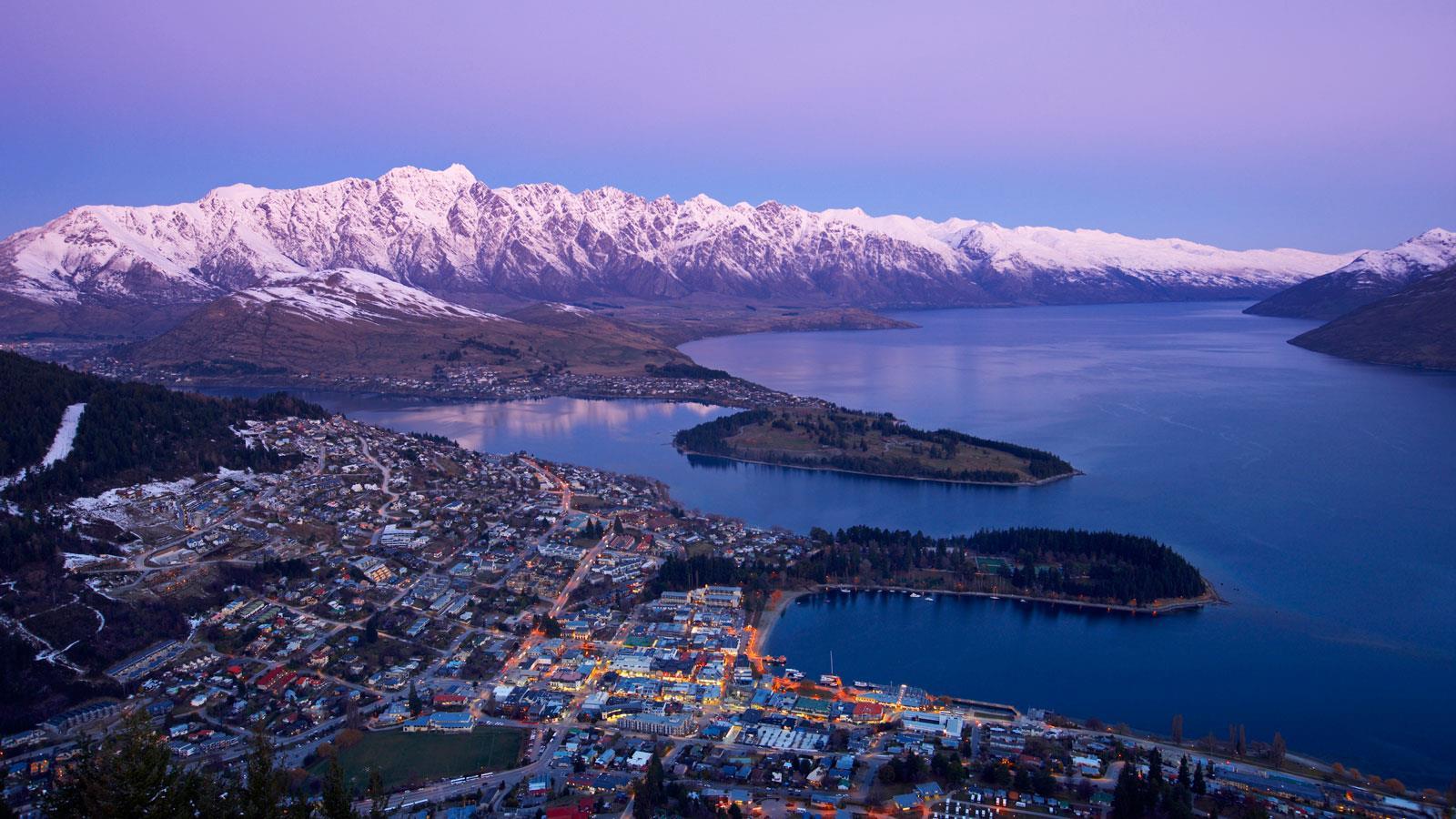 Show Your Support of the Chemical Analysis Industry
Conferences held at the Gulf Coast Center are all part of the chemical analysis industry in one form or another. It includes prominent researchers, scientists, laboratories, teachers, and equipment or supply corporations. It is a great way to show your support for those within the industry.
Get Your Company Name and Logo In the Buying Public Eye
Your company name and logo will be displayed for all attendees to see and included in the program literature. It is an easy and inexpensive way to get a lot of advertising for your dollars. Many who see your name and logo are potential customers.
Easily Expand Networking Power
One of the biggest benefits of becoming a sponsor is the huge expansion of networking power it provides. You will meet the movers and shakers of the industry and have a chance to exchange information. It is a way for members of the industry to forge friendships and possible partnerships.
Cultivate a Larger Customer Base
You can join other great sponsors that offer services like petrochemical testing or sell the latest testing and analysis equipment. It is a golden opportunity to expand your customer base and let your products or services shine. You will walk away with more business leads in one day than you have in a normal month-long period.
It takes committed sponsors to pull together events that bring the scientific and chemical testing community together. It creates a time of sharing the latest information and innovative products that bring out the best in the industry.