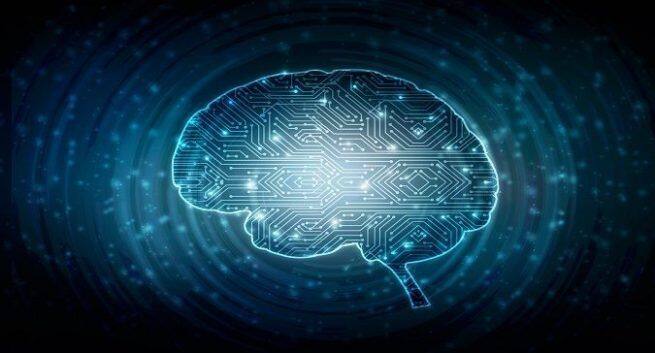 A new approach has been developed to enable patients get more precise and personalised 'read-out' of their brain networks, thanks to the scientists and clinicians from the University of Cambridge and Addenbrooke's Hospital along with Neurophys Ltd. This new method will offer surgeons the real-time feedback on the patient's brain activity in operation theatre.
Dr Yaara Erez, a neuroscientist from the MRC Cognition and Brain Sciences Unit at the University of Cambridge reportedly said, "At the moment, neurosurgeons only know about function in the average brain – they have no patient-specific information. But there's been huge progress in brain imaging and electrophysiology – our understanding of the electricity within our bodies – so why not use this information to improve brain surgery? We are aiming to bring all this knowledge into the theatre, providing surgeons with integrated data and the best tools to support their work."
Under this approach, the patients will have to go for some examinations using MRI for locating the tumour and to see how various parts of the brain communicate with each other. The process also includes 3D printed copy of the patient's brain to point out the exact location of the tumour. The model also helps the surgeons plan the surgery and convey the patients about the potential risks of the surgery from before.